Projects /

Annual Projects
010 paps 2012 VinoGrad - The Art of Wine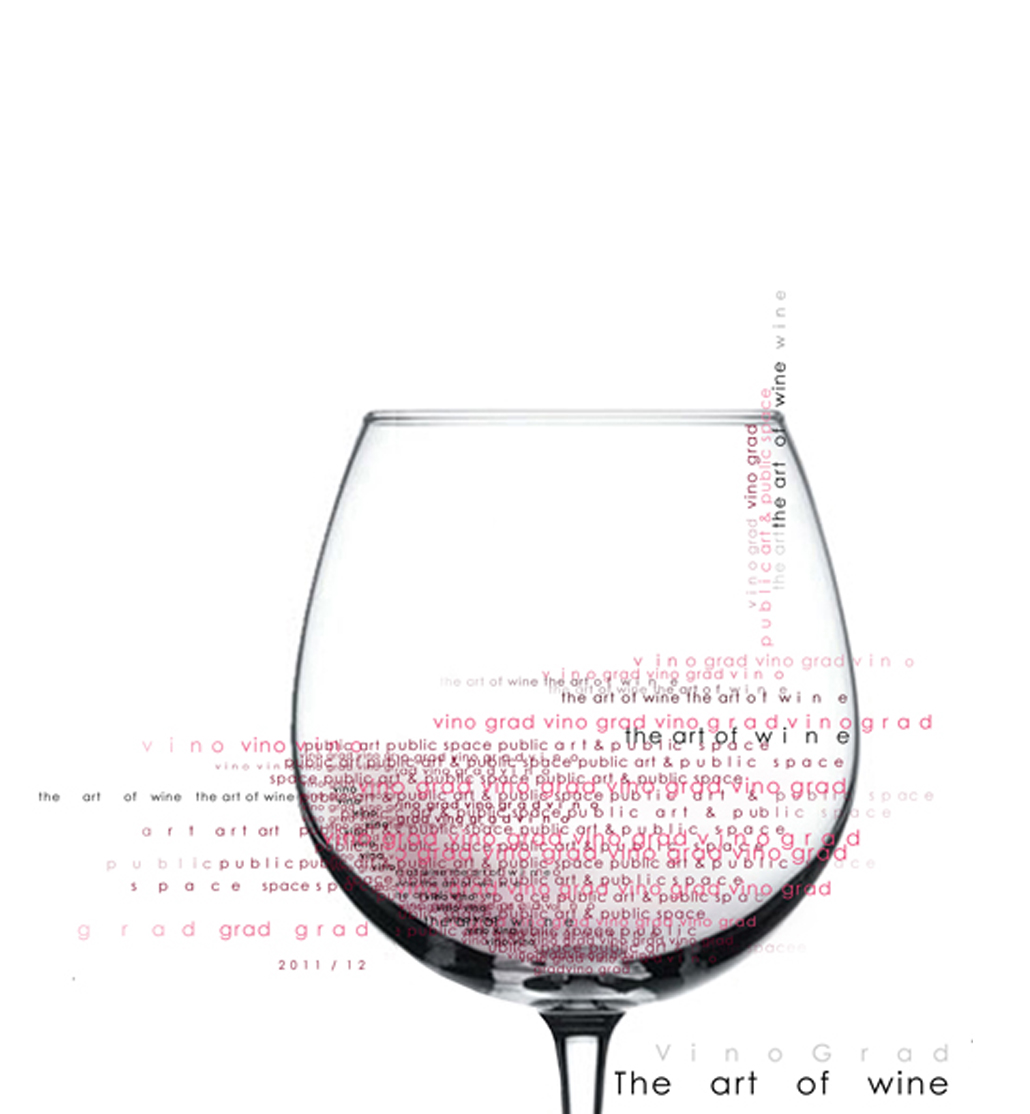 In broadest spectrum, class subject is focused on researching characteristics of public domain in public space area as in possibilities of its enhancements by developing various different programs in architecture, urbanism and art.
With first and foremost familiarizing with theoretical bases and practical experiences in this area, possibilities are being explored in which fields of architecture and urbanism would find their role in enrichment of winegrower and winery, wine regions in general as in modern design of specialized "wine spaces" and specific "wine products". Adding to that, it is aimed to expand wine tourism in Serbia by its activation and (re)design using different architectural/urbanism and artistic methods and forms of expression.
Further in, basic thematic field of research will be split into specific subparts of the main area of interest. Every student/group chooses its own specific subject in area of research and for each is needed to:
a) Define main characteristics of broader thematic field (generally, it is based on entire thematic field and in detail on the level of one picked/given subtheme.
b) Define specific characteristics and qualities of the state in which specific subparts of the research is, both in domestic and international practice; identify and analyze existing and establish new development programs for enhancement projects ( to be based on a level of one chosen/given subtheme)
c) Explore potentials of suggested development programs with simultaneously foreseeing potential effects of the realization of projects on hand and research of the possible its territorial and/or thematic connection into networks (to be based on a level of one chosen subtheme, effects and networking to be analyzed on an entire level of research)
Main thopics of lectures are Public Art and Public Space, Wine trough History, Wine making, Winery architecture, Wine & Design, Wine presentation and promotion, Exploring Wine and Wine tasting.
Lectures and proffesional field trips to Serbian Wineries are realised in support of Milorad Cilić, Đorđe Alfirević, Dušan Bujuklić, Miladin Gavrilović, Goran Radulović, Nikola Mladenović Matalj, Miodrag Mija Radovanović, Winery "Aleksandrović", National corporation for touristic development, Marijana Đorđević , Vlajko Đorđević - Municipal Government of Negotin, Novak Sladić, Touristic organization of Negotin, Željko Panić, Živojin Petković, Zoran Pavlović and many other good people.
Draft version of book. "VinoGrad - The art of wine"
lectures /

Gallery
excursion01 /

Gallery
excursion02 /

Gallery
Related links