Publications
Most of our actions & projects are leaning towards the publication outcome or post-production. We believe it is not public (enough) until it is not published. Here you can review some of our recent publications: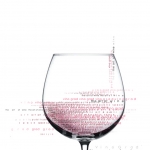 The publication is result of two courses from Faculty of architecture at elective program Public Art & Public Space - PaPs with specific topic Art & Vine.
Read more

About this Publication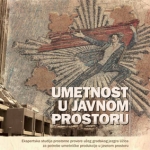 "Public Art in Public Space" is made by PaPs from the Faculty of Architecture in Belgrade, on initiative of NGO "Academica" from city of Užice .This publication presents guideline for citizens and local government about art in public space.
Read more

About this Publication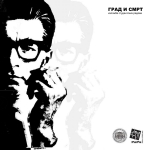 "The City and Death" Bogdan Bogdanović
Read more

About this Publication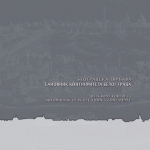 BELGRADE FORTRESS DREAM BOOK OF WHITE TOWN'S CONTINUITY Author Zoran Djukanovic Editors: Zoran Djukanovic, Olivera Vuckovic Program author Marina Andric, Olivera Vuckovic Reviewers Marko Popovic, PhD, prof. Branislav Mitrovic, English translation...
Read more

About this Publication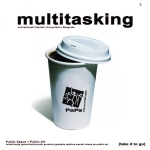 Art in public spaces Research of potentials of public spaces in Savski Venac municipality in Belgrade / Zoran Đukanović, Jelena Živković, Aleksandar Bobić. - Beograd : Opština Savski venac, 2008 (Beograd : C-print). - 118 pages, illustrated;...
Read more

About this Publication